POND REPAIR & MAINTENANCE
Does your pond need a little love? We can help. Just fill out our online form to get started.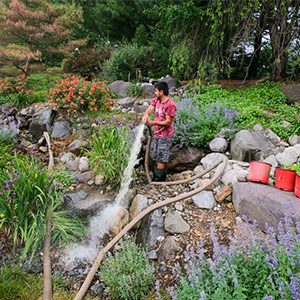 We recommend doing a full pond cleaning every one to three years to keep water clear and healthy.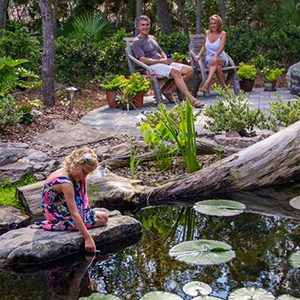 Did you just buy a house that came with a pond, and now you have questions? We'll clean it and teach you how to care for it.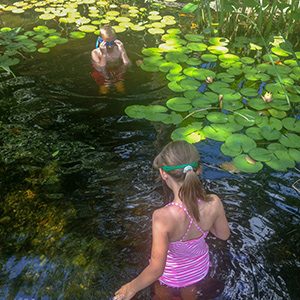 Schedule some short visits for our team to check filters and pumps, take care of plants and monitor water quality.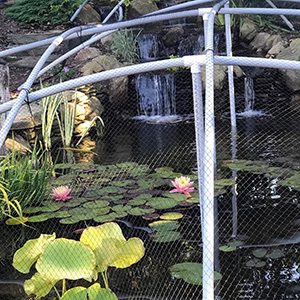 Your pond crew will perform some basic maintenance and install netting to protect your water feature from falling leaves.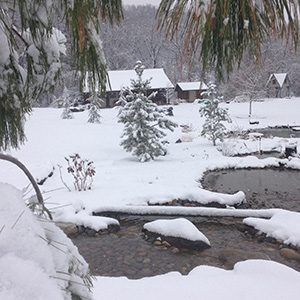 We recommend winterizing (shutting down) your pond every year for the most peace of mind. Have our crew do the work for you,