1298 Toronita St.
York, PA
Monday-Friday 10 a.m. to 5 p.m.
Saturday 10 a.m. to 3 p.m.
HOW CAN WE HELP YOU TODAY?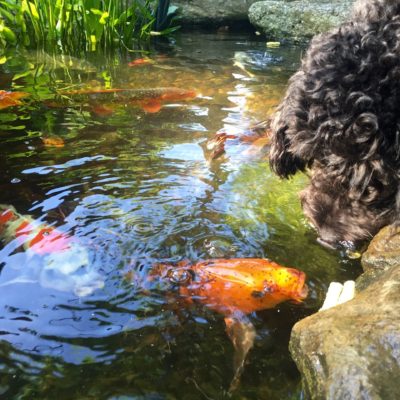 Are you ready to upgrade your backyard or patio? Let's talk about your dream pond.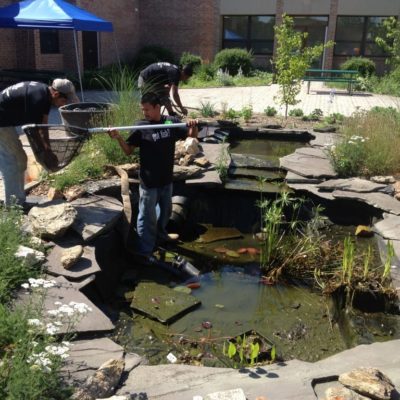 From repairs to seasonal maintenance, we can keep your pond looking and working great.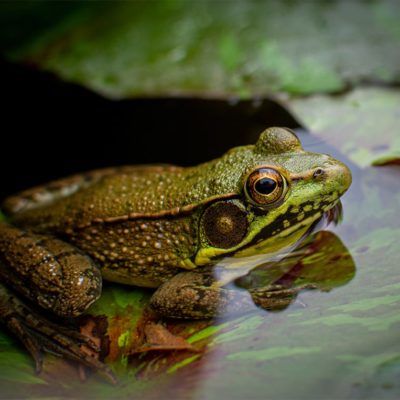 Do you have a question about something else? Let us know how we can help.